Who We Are
---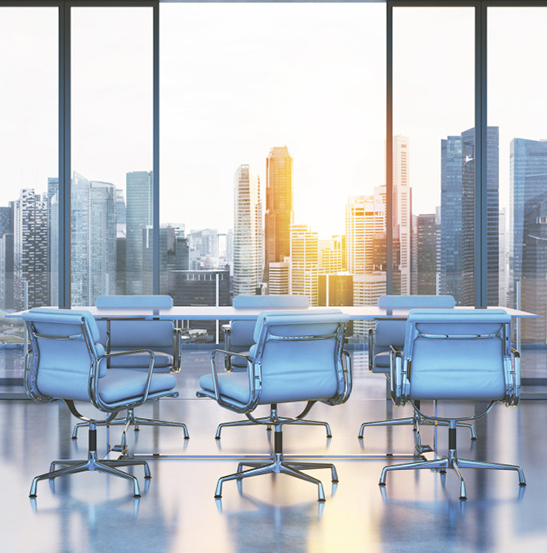 Company Profile
Telemart Limited, founded in Hong Kong in 2004, offers industry-leading solutions for Interactive Voice Response System (IVRS) hosting services, SMS Broadcast and IVRS data analysis services.
Telemart provides a web link to establish voice recording and an existing services data access shortcut.
What We Do
---
Business Customer
Our IVRS solutions are suitable for organizations of any sizes and any different industries such as:

Banking
Telecoms
Education
Government
Healthcare
Our customized IVRS solutions allow our customers to enhance their corporate image and strengthen their relationships with their customers by improving the customer service levels. Our IVRS solutions also increase the productivity of their staff and provide an avenue to enhance the effectiveness of their promotional activities.
---
Public Information Media
Telemart is committed to build a source of timely information for the public. The objectives of this program include providing various types of information hotlines,  conferencing capability, and information broadcasting so that an updated and timely information can be accessed by all parties, at any time and any place.
Why Us
---
Company Profile
We deliver all the services that you will require for a successful IVR strategy execution including Planning, Design, Development, Implementation, Hosting and Management Services.
We will assign a Project Manager for your IVR project during the development as well as support after the implementation to assist your company.
We will host your applications in the most robust and scalable IVR environment. We have established a number of database backup servers and utilized an Uninter-ruptible Power Supply (UPS) at our data Center to ensure reliable service delivery at all time.
We offer 24/7 dedicated support on request.