TELEMART VCC Services has the Answers
You do not need to buy, maintain or manage a contact center system. Focus on your business and manage your agents and leave the contact center to Telemart.
---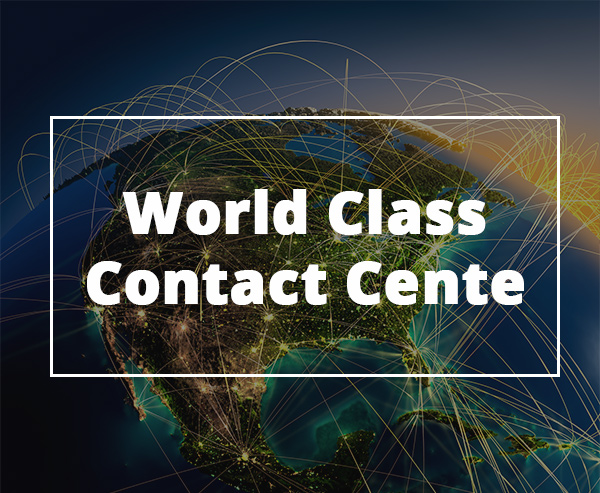 World Class Contact Center
The Telemart On-demand Virtual Contact Center services require only a personal computer and broadband internet service.With the Telemart VCC service for a low monthly fee, your company can offer a World Class Contact Center.
Telemart VCC service can be customized to meet the image that your company wishes to present and the service level that your callers expect. With the Telemart VCC Campaign management the same contact center agents can accept incoming calls and optionally make outbound calls to your prospects or customers.
All of this without the need to purchase any software or hardware or incoming phone lines with all the associated costs and headaches of managing your own contact center solution.
---
Benefits Summary
Full features for a low monthly fee
Less than a day to setup and easy to learn and use
Lower cost by eliminating

-. Dedicated IT support
-. Phone line rental (uses broadband service)
-. Special on site hardware or software to buy


Comprehensive Management Information

-. Agent Performance
-. Outbound & Inbound call profiles


Quick to expand – same day
Record caller conversations
Interactive Voice Response (IVR) permits customization of your callers experience and can reduce agent time on the phone.
Automatic Call Distribution (ACD) balances and redirects the incoming calls to your agents to ensure an optimum level of service.
For Full Features Overview of VCC Please Click below: